Your site can be "Zero carbon ready" now
Industrial Heat User
Flex Power Solutions can optimise the synergies between your need for reliable heat with the needs of the electricity market to integrate more zero carbon renewable generation. Your site will be dramatically decarbonised. We will future proof your site from exposure to increasing carbon and fuel prices. The displaced fossil fuels can be left in the ground. We can show you how the use of electrode boilers in conjunction with your existing steam boiler can save you money from day one and save you more as the government support the tripling of our renewable generation fleet within this decade. Your site can become a valuable service provider to the wind industry.
Transmission System Operator
Are you a TSO with too much wind? Flex Power Solutions can prescribe a remedy. Always available flexible demand which can be remotely dispatched-on and dispatched-off as your needs change.
How about 750MW of flexible demand?
How about wide dispersals of the 750MW across the island of Ireland, no need for major grid reinforcement?
Staged-roll out starting in areas of highest constraint which happen to have industry which need heat.
Flexible electrification of heat using Electrode Boiler will enable you, the TSO, to achieve in excess of 100% of base demand from Non-Synchronous generation.
System Security
Primary operating reserve - enabled
SOR, TOR, RM - enabled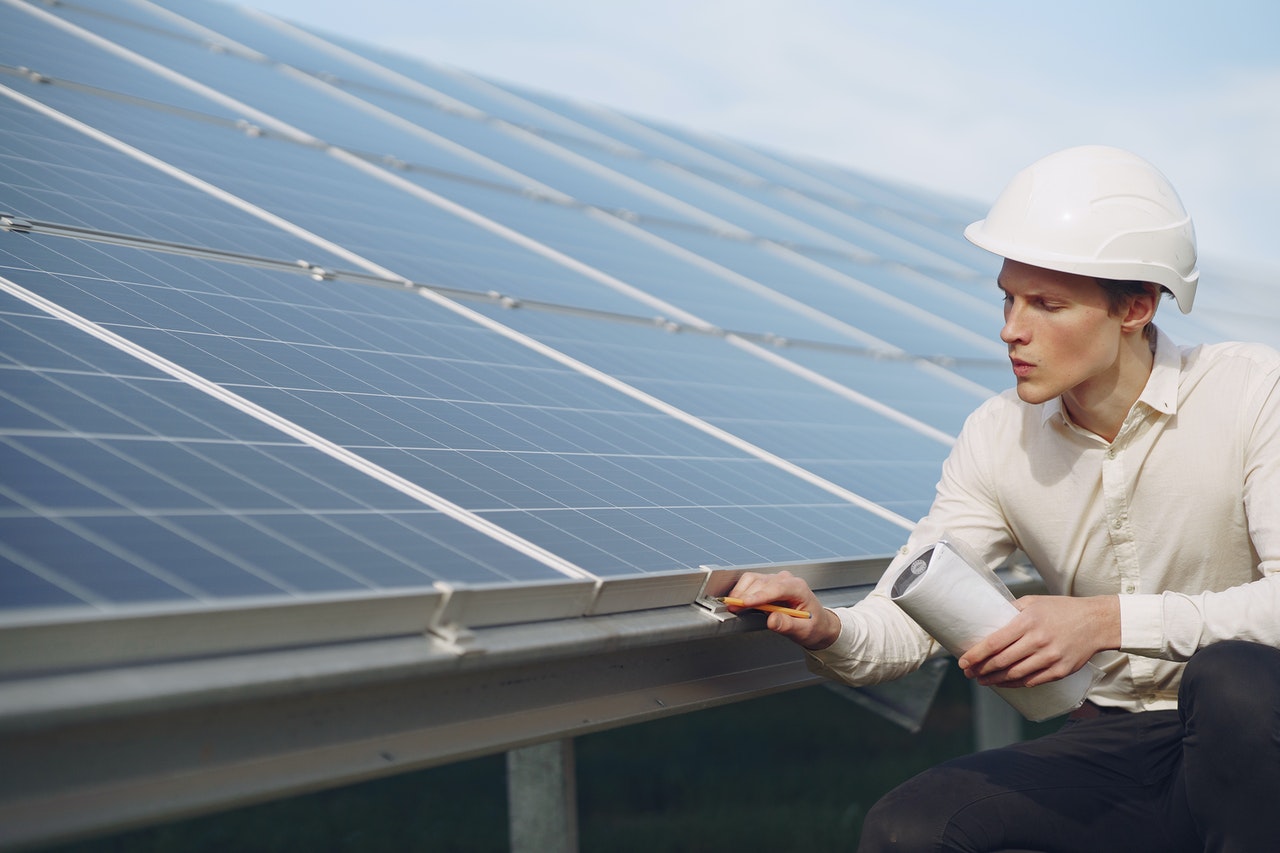 The Regulator
Electrode boilers can be your best tool in delivering a secure, low carbon future, at least cost to consumers. This technology when rolled out to industry can deliver dispatchable demand equivalent to an interconnector on the west coast and at zero cost to the state. The boilers are available 6 months from placing an order and can make a real difference in Ireland achieving 80% renewable power integrated by 2030. What is more, by reducing the dispatch down of wind generators, future investors will be able to enter the RESS auction at more competitive prices. Ireland will reach it's 2030 targets with less assets built and with a reduced cost to the electricity consumers of the island. Flex Power Solutions intend offering this service to the TSO through Dispatchable Demand Generation Units which can be independently and directly dispatched by the TSO Control Centre.
Government
Wind is Irelands best natural resource to help tackle the climate change emergency as part of the energy revolution. Ireland's success in wind generation is unmatched anywhere in the world. This low cost indigenous energy will benefit our economy as we move towards a net zero carbon future. In time, the gigawatts of offshore power will be used to produce green fuels and we will become an exporter of energy on a huge scale. In the meantime, our resource can be used to support jobs in cities and rural economies alike. The integration of flexible electric steam will give the dairy, pharmaceutical, drinks and other industries a competitive advantage, thereby securing jobs in Ireland.
Policy can be used to remove barriers to the rapid deployment of multi megawatt scale Electrode boilers while reducing Irelands reliance on imported fossil fuels. Leveraged on the sucess of wind generation this existing technology can decarbonise heat and help us reach our 2030 emission targets. This technology is available now and with policy change has a positive return on investment.
Wind Generator
Norway have for decades had ample renewable electricity due to their abundance of hydropower, therefore electrification of heat occurred naturally there. Flex Power Solutions has teamed up with Parat to bring the Norwegian Electrode boiler to Ireland to solve a new problem unique to our small island.
Turn down of wind generators can be greatly reduced by the substitution of fossil fuel boiler with electrode boilers in times of ample delivery. This technology can make a real difference this year.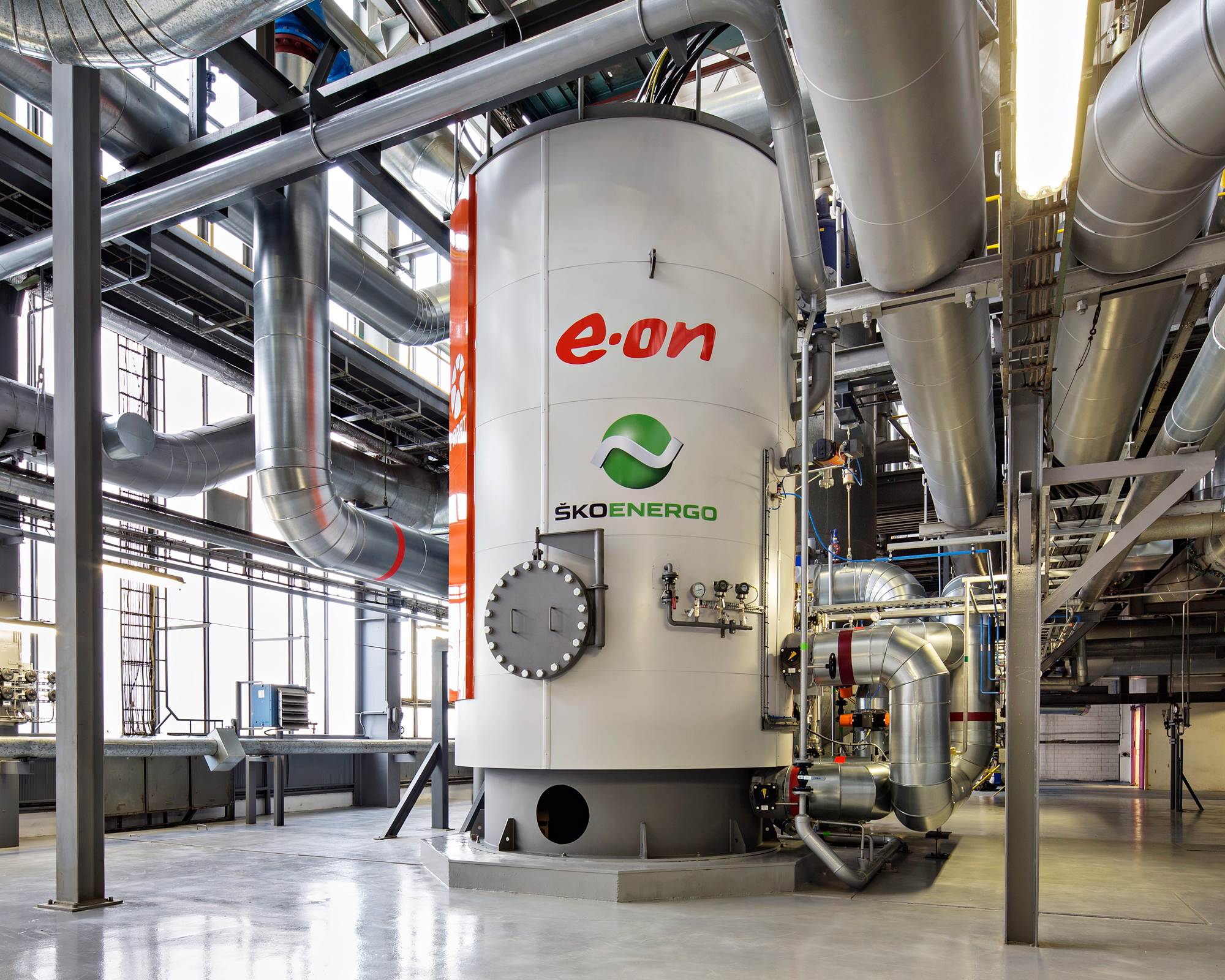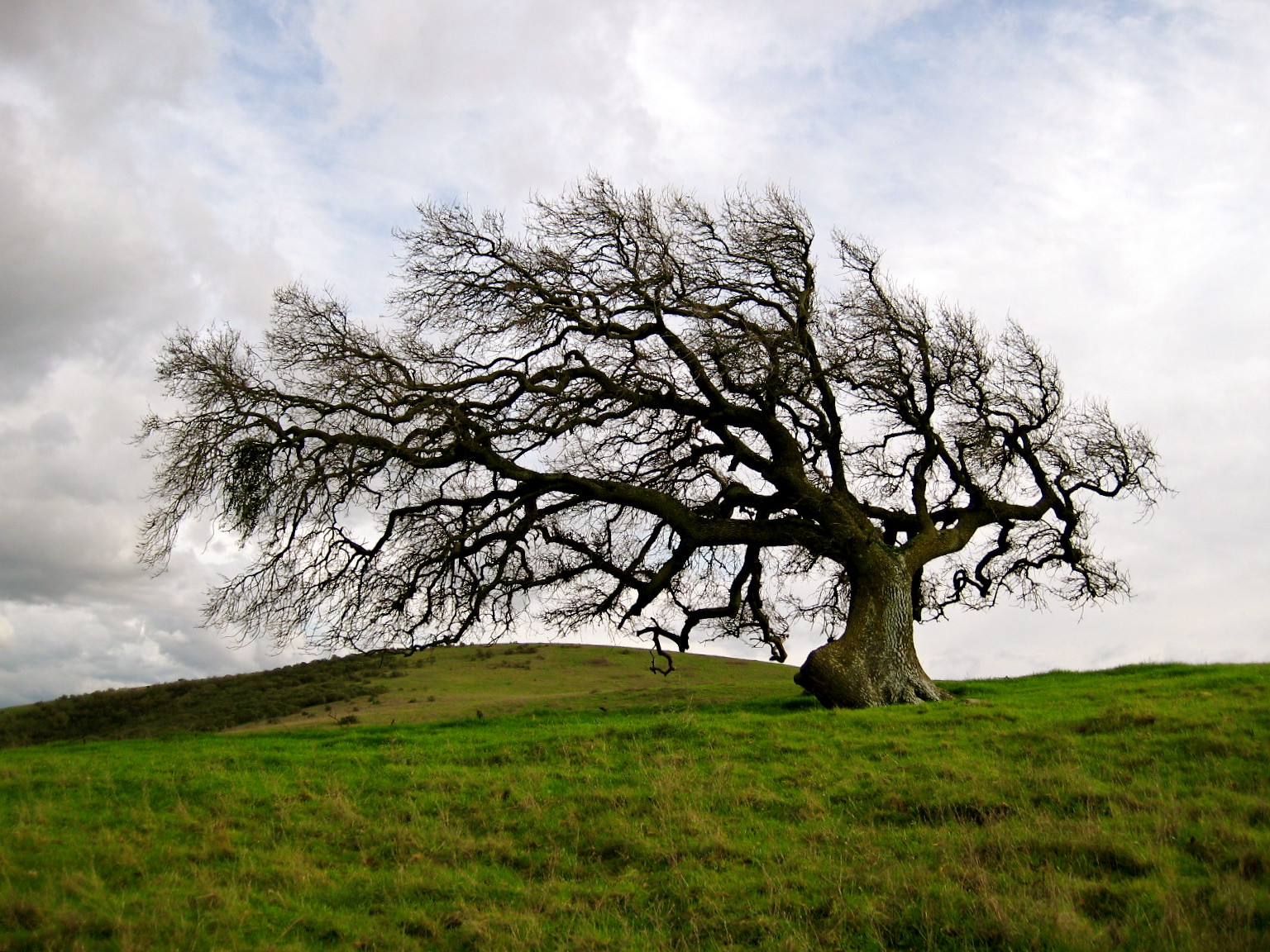 Climate Citizen
The investment made by the citizens of Ireland in renewable power generation has resulted in unprecedented decarbonisation of our electricity grid. Unfortunately, the poorly connected nature of our island to other large power grids, at times, results in wind turbines being turned off. This is a waste of our potential, this is a loss of revenue for the investors in renewable energy and this causes increased costs to citizens for future financing. Smart metering and electrification of domestic heat and transport will in time help to alleviate this wastage but massive investment is required to deliver this. Using Electrode boilers flexibly to complement the periods of excess generation in an industrial application can deliver the same benefits but at a vastly bigger scale. What is more, it can be done this year. Jobs, initially in rural Ireland and eventually in all industry can be secured for the low carbon future by leveraging the success of the power sector. The displaced fossil fuel can remain in the ground and Ireland's carbon footprint for heat can be reduced substantially.